The Underground Community Gathering
"Building community wholeness through music, conversation, and reflection."
Thursdays at 7PM
A Place for People of ALL AGES to share together in wisdom from life's journey.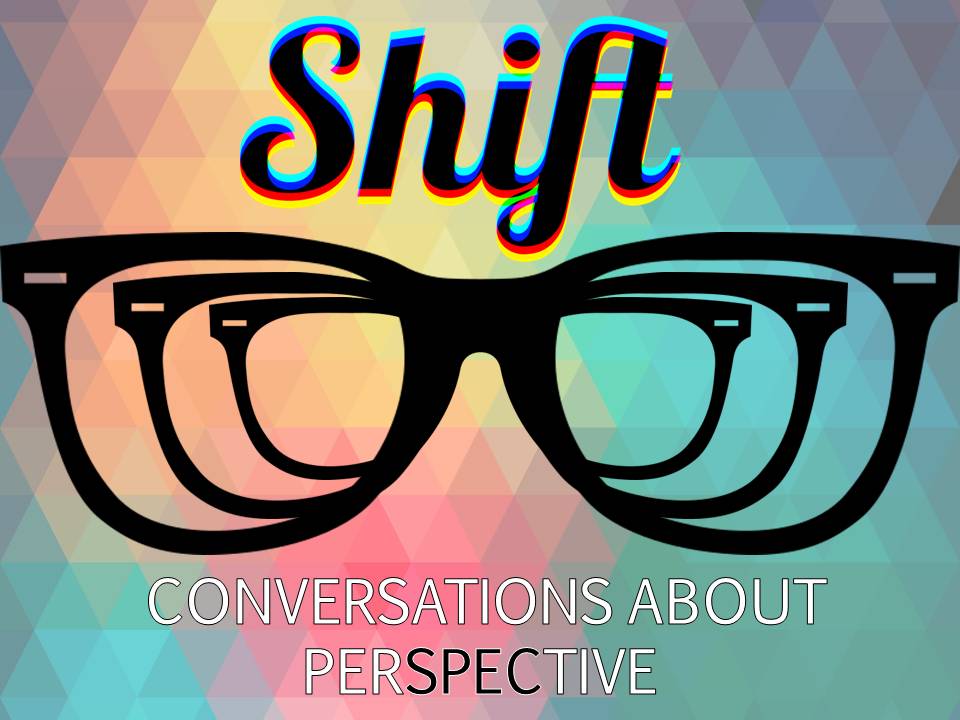 ABOUT the GATHERING
The Underground Community Gathering was founded in February 2016 as a weekly fellowship service hosted by the young adults at Lenexa UMC. The Gathering is an alternative experience to the traditional Sunday morning worship service. It is a place where we can meet up and recharge in the middle of the week. The time features live music by the Underground Collective, engaging messages, occasional guest speakers, a time to reflect, and an open discussion where we can share our stories and learn from one another.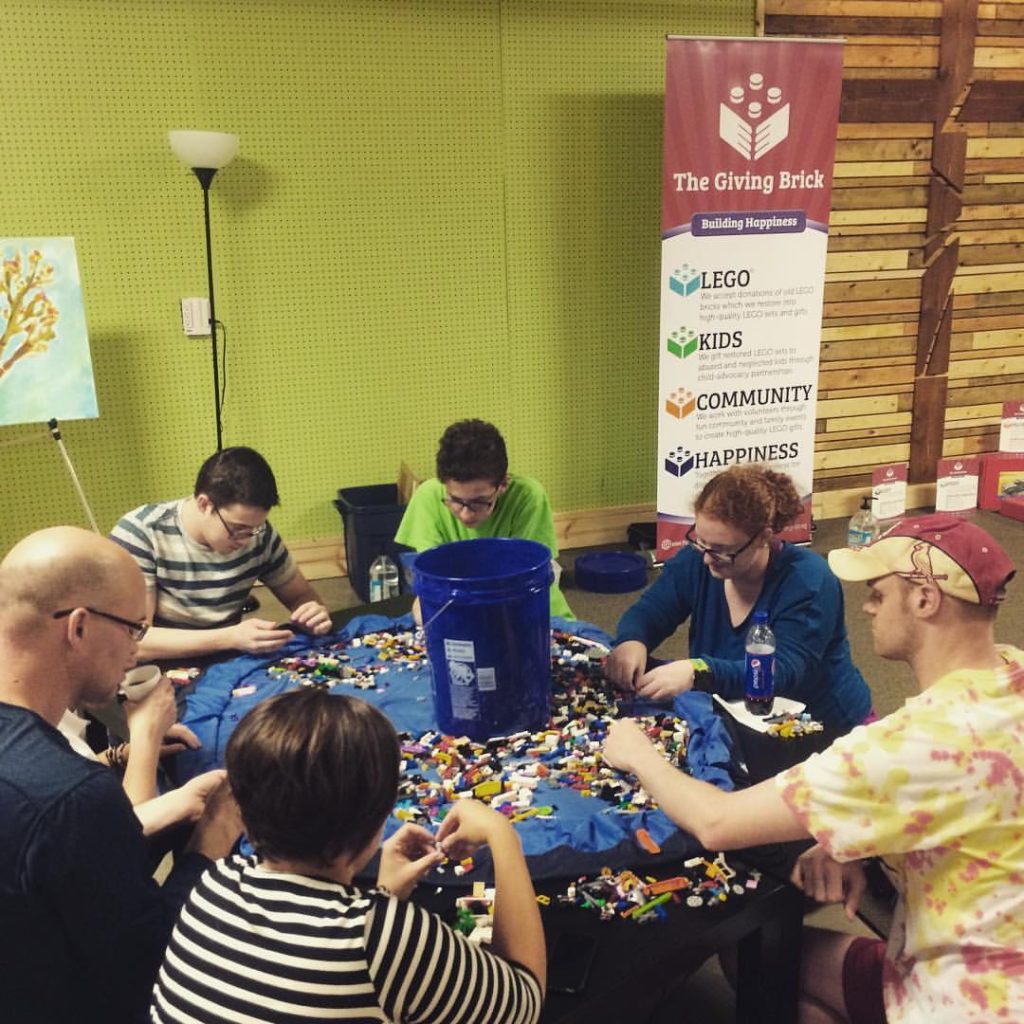 The Underground is a place where all are welcome and encouraged to learn about life and grow on their spiritual journey. The Underground Community also serves the larger community by working with local non-profit organizations such as Giving Brick and Stop Hunger Now. The Underground is located in the basement of the LUMC Education Building (West Entrance). We would love for you to stop by share your story, meet others, and grow with us.
The Underground Collective is a jazz band made of local professional musicians who play throughout the Kansas City metro and beyond.
UNDERGROUND COMMUNITY CALENDAR
May 4, 11, & 18 – Jazz & Conversation
May 25 – Giving Brick Service Project
June 1 – Jazz & Conversation
June 8 – Planning Meeting – no jazz
June 15 – Jazz & Ramadan Dinner in partnership with Raindrop Institute
(Christians & Muslims breaking bread together & sharing conversation)
ABOUT the LEADERSHIP TEAM
Chief Vision Strategist and Team Leader – Tyler Kaufmann
Tyler is the Associate Pastor at Lenexa UMC and guides the planning and dreaming processes of the Underground Community Leadership Team in addition to his other duties. He is a proud husband to Nicole and a proud father of their adorable little boy, Theodore Jase, whom you will find enjoying jazz on Thursday evenings in the Underground.
Music Director – Brian Scarborough
Brian is a Kansas City based trombonist, composer, and educator. He can be seen performing around town with a number of jazz ensembles and with theatre companies throughout the metropolitan area. Brian is also an adjunct faculty member in the Ottawa University – Music Department. From the Disneyland Resort in Anaheim, CA to Carnegie Hall in New York City, as well as in jazz clubs around Kansas City and Chicago to an old opera festival in Germany, Brian is displaying a wonderful virtuosity of performance in a diversity of settings. For more information and other performance dates, visit http://www.brianscarboroughmusic.com
Executive Vision Strategist & Media Aid – Mary Clow
Mary assists with various aspects of the Underground Community Gathering including serving on the planning team and creating media for the Underground. She is a local 7th grade math teacher in the Shawnee Mission School District. When not teaching math or at the Underground, you can find Mary playing board games, reading, nerding out about Harry Potter, playing with her cat, or baking cookies.
Chief Social Media Officer & Gathering Facilitator – Andrea Scarborough
Andrea contributes to the Underground Community Gathering in several different ways. In addition to serving on the planning team and heading social media engagement, she also facilitates many of the discussions that take place. This past fall Andrea served as the Underground's first intern and is also employed full-time as a local elementary music teacher. When not at school or the Underground she loves playing the ukulele and working on obedience training with her dog.
The Underground Collective – performs the first 3 Thursdays of each month
The members of this band have been performing together in a number of different settings for more than 6 years. They also perform at premier locations throughout the Greater Kansas City area. The group, lead by Brian, consists of Joseph Schoonover on guitar, Taylor Babb on drums, and Dave Wasescha on bass. Other local musicians featured have included Brian Steever, Alyssa Murray, Lucas Parker, Tommy Johnson, Walt Beeson and Zak Pishnotta. This musical gift is made possible by the patronage of the members of Lenexa UMC who truly believe in the arts and their ability to transform the spirit.
Hosted By: Lenexa United Methodist Church
9138 Caenen Lake Rd. Lenexa, KS 66215